Harrison Lake Driving Routes
Harrison Lakeview Resort is nestled in a quaint town located in South Western British Columbia, which is surrounded by picturesque scenery in all directions. While located in a town bustling with activity and beaches to swim in, it is ideal to take a little road trip to take in the splendid sights that this side of British Columbia has to offer. In the Spring, Summer, Fall and Winter, there are a variety of landscapes and scenic areas to visit by car.
One of the main routes that Harrison Lakeview Resort boasts is the Circle Farm Tour. The Circle Farm Tour provides a mix of activities that are also family friendly. Actually, one of our most scenic routes, a cruise along the Highway Seven, will explore some parts of the Circle Farm Tour.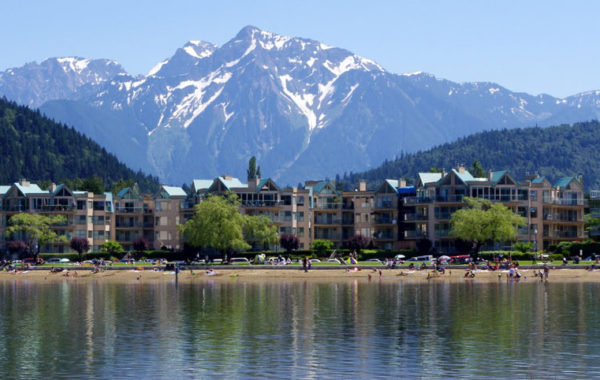 Just hop in a car and explore all the agricultural destinations located in the hub of the Fraser Valley countryside
– Go berry picking among towering greenery.
– Taste fresh fruits and pies at the local bakeries.
– Explore all the handmade and organic products in the quaint stores.
– Have a delicious hand caught or finely made cuisine at the restaurants in Abbotsford.
– Take a step into the past by visiting and learning about old historic sites.
– Drive by a picturesque farmland village that has a variety of antique shops and a corn maze for the kids!
– Drive past outstanding gardens that are blossoming with an array of colourful flora, and even hand pick some for your garden
Doing a driving tour will enhance the experience of nature away from the city life. Experience the effects of nature and have the time to literally stop and smell the flowers on this quaint and peaceful scenic route through the Fraser Valley.