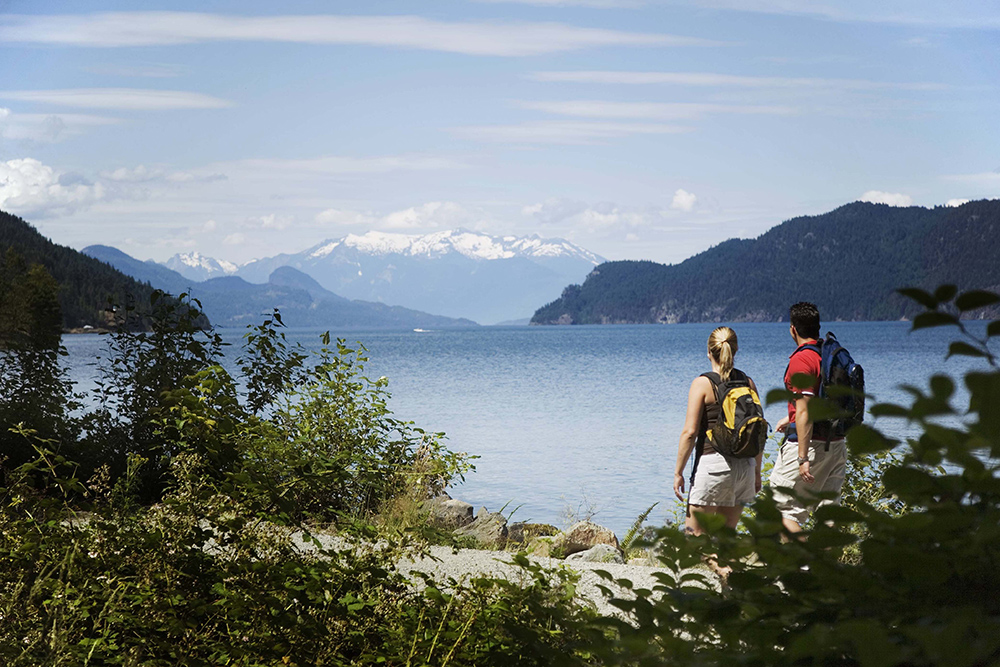 SANDY COVE TRAIL
Whippoorwill trail is a 4 kilometers trail with an amazing view of sandy cove beach and Harrison Lake. This trailhead is located at 3-minute car ride from the Harrison Lakeview resort.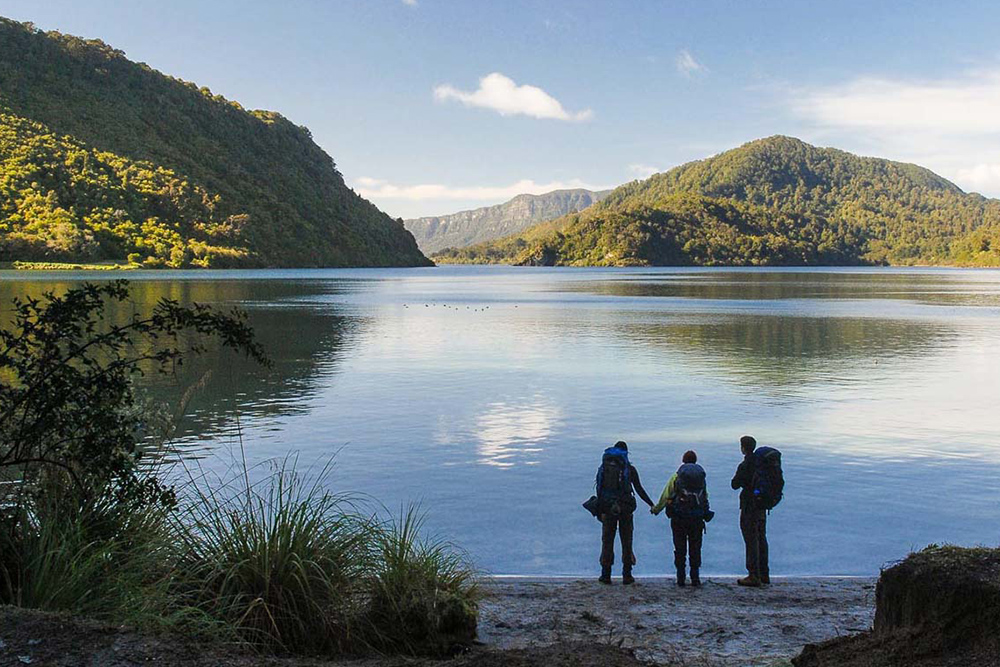 Campbell Lake trail is 8.5 kilometers trail among the cedar woods with breathtaking views of wildlife and lakes, located at 2-minute car ride from the resort.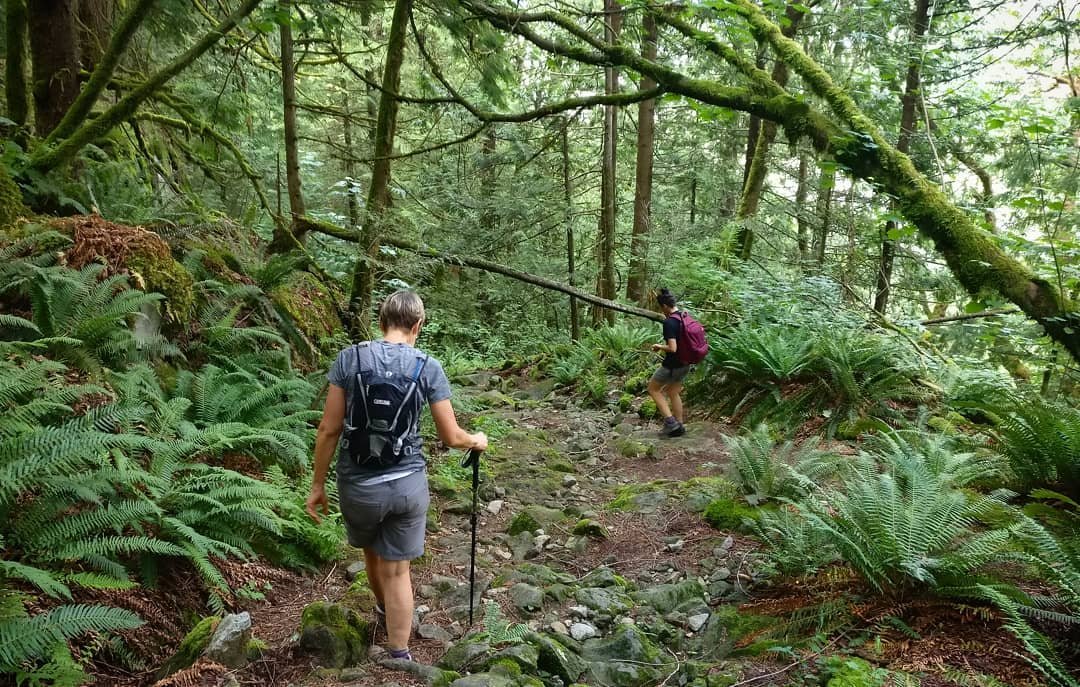 MIAMI BRIDGES TRAIL
Miami Bridges Trailhead is a 1-kilometer easy trail with a route leading to Harrison hot springs. A great walk for the family or just to get away from the crowds.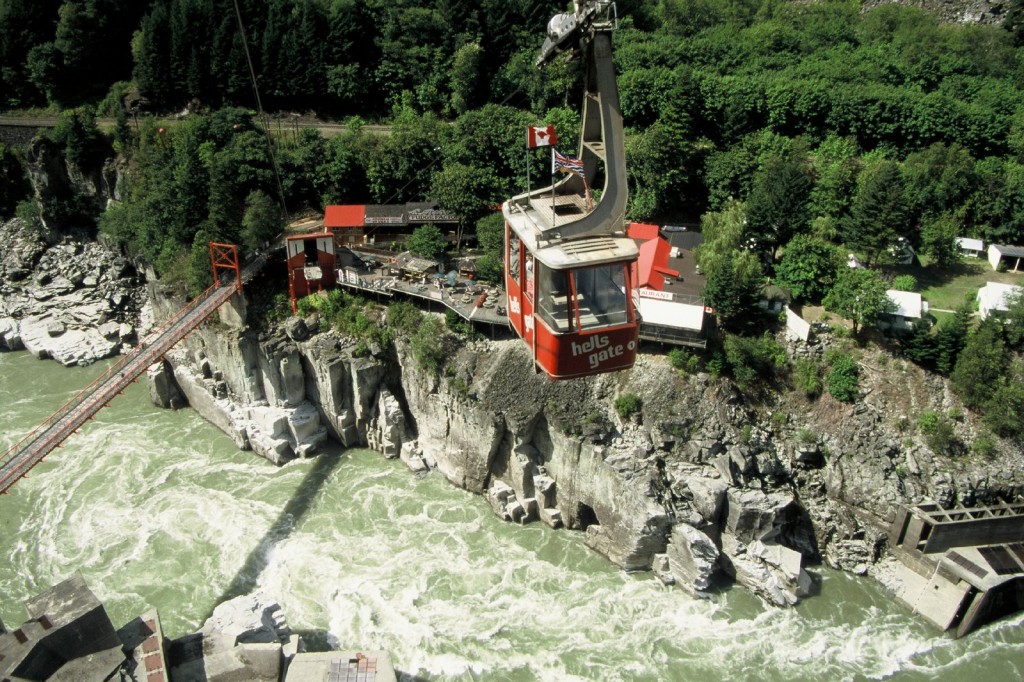 HELLS GATE AIR TRAM & TRAIL
Get a rush by being suspended over the wide Fraser River with Hell's Gate air tram. While you're there, make sure to take the opportunity to learn more about the history of Hell's Gate as it was discovered by some of the well-known Canadian explorers past our time.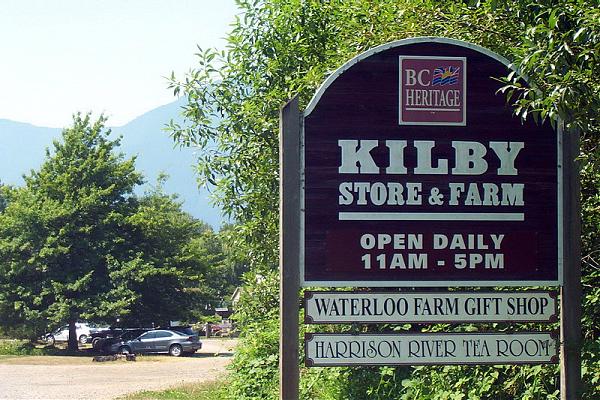 KILBY HISTORIC SITE
Conveniently located at the junction of the Harrison and Fraser rivers, this historic site is guaranteed a visit from your family. There is a General Store Museum that will offer historical facts about the 1920s for the adults and put on interpretive plays for the children. There is a farm where the kids can interact and feed the animals, pick apples from the orchard and play in a playground (which also provides entertaining games for both kid and adult alike). To top off the visit, your family can relax at the Kilby Café which serves an abundance of delicious treats and beverages.