Harrison Hot Springs Family Attractions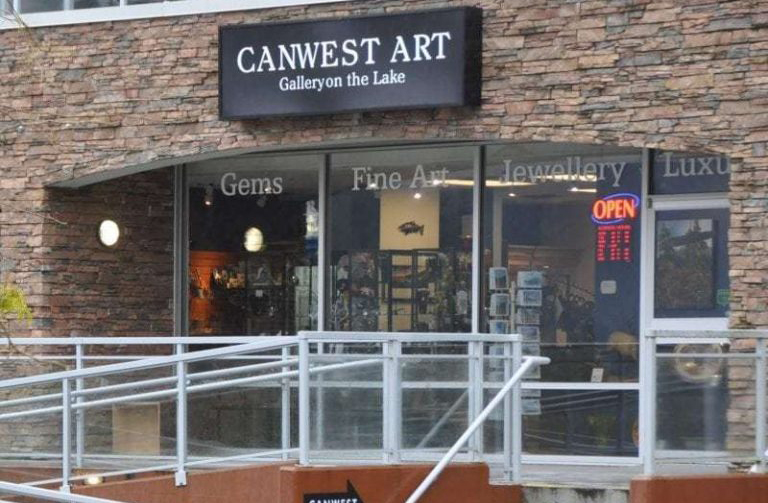 CANWEST ART GALLERY
CanWest is an amazing art gallery at a 2-minute car ride from Harrison Lakeview resort. this art gallery holds an enchanting collection of Canadian art, jewelry, and giftware. Enjoy the experience of shopping from one of the historic galleries of Harrison Hot Springs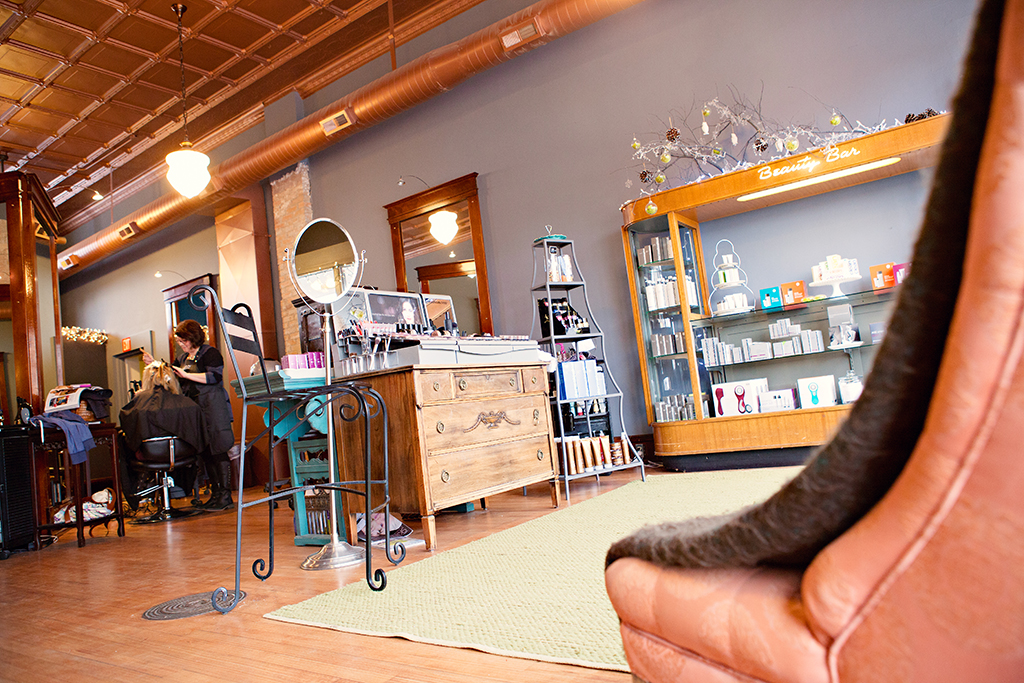 THE LIVING ROOM BOUTIQUE AND SPA
The Living Room Boutique & Spa is just a 3-minute walk from the Harrison Lakeview Suites. The special features include Massage Therapy, Facial & Nail Treatment along with a nice Spa experience. It is perfect for women wanting some "ME "time.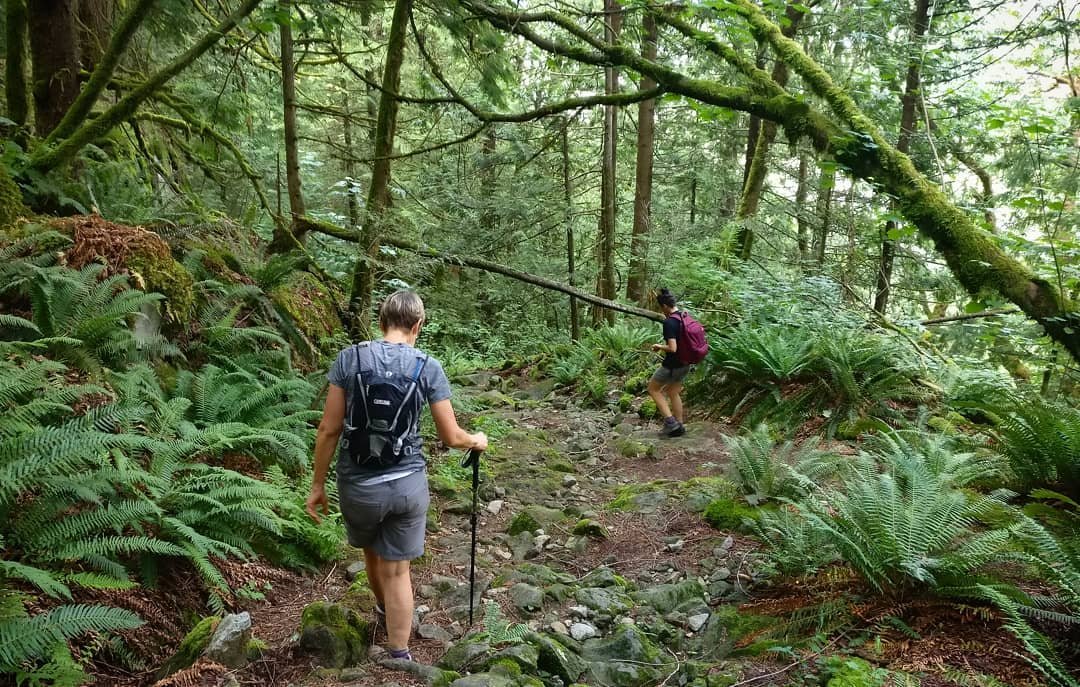 BIRD WATCHING
All bird watching enthusiasts like to visit during the time when the Bald Eagles are flocking in order to grab a glimpse of them. There are activities such as the Fraser River Safari and the Eagle Viewing Boat Tours, all centered around watching for the infamous Bald Eagles. For those who want to learn more about the history of the relationship between the Bald Eagles and the Salmon, head down to Kilby during the festival weekend where an interpreter will regale you with interesting and educational facts about these two wildlife creatures.

BALD EAGLE FESTIVAL
The main focus of the Fraser Valley Eagle Festival is to celebrate the seasons of the Eagle and the Salmon and to promote the appreciation of wildlife in the British Columbia area. There are a variety of activities that take place during the festival such as eagle viewing and nature walking tours through beautiful greenery and along the Fraser River.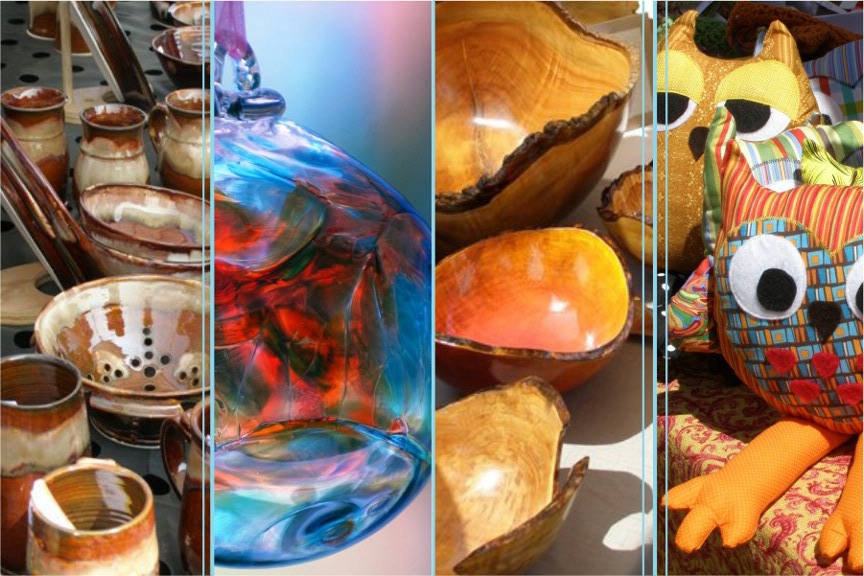 HARRISON FESTIVAL OF ARTS
This is one of Harrison's most famous festivals. The Festival of the Arts is held every summer and takes place in the village and on the beaches. The Festival of the Arts showcases Canadian and international musical artists from small towns. The music varies across a multitude of genres, making it suitable for every listener. There are also displays of visual arts to go and see. This festival celebrates the talent of young and old blooming artists from all corners of the world.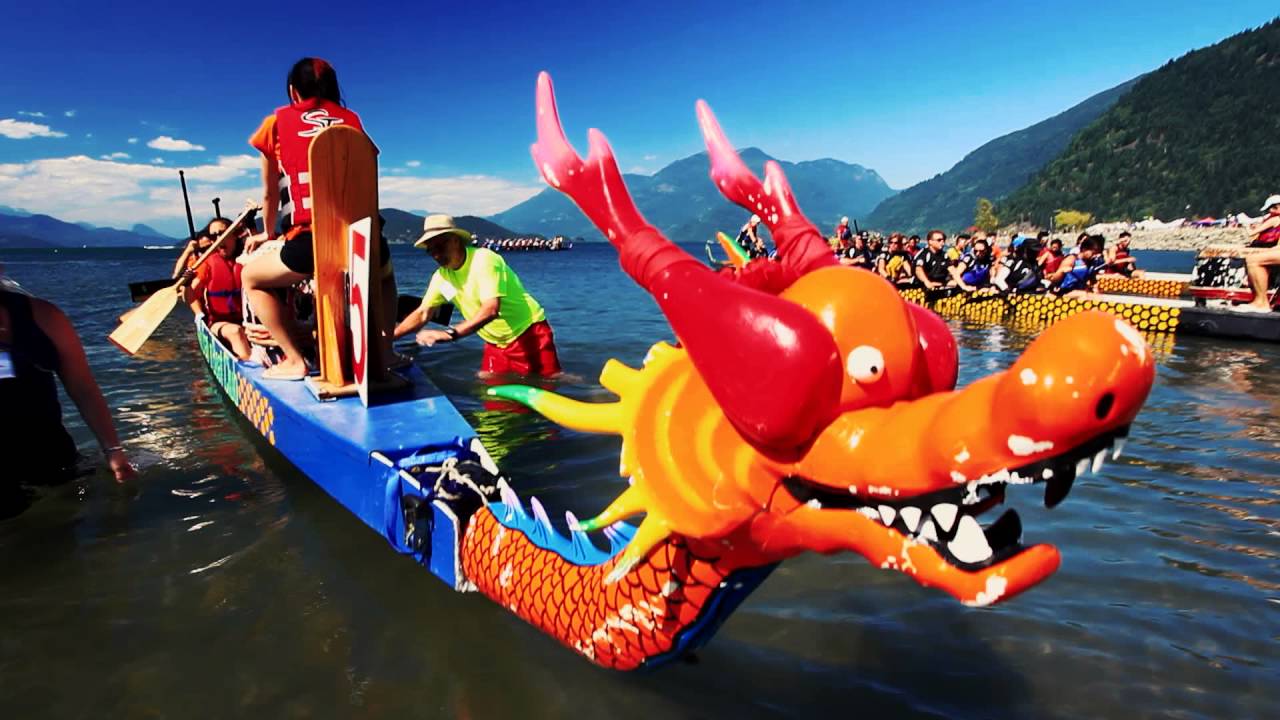 DRAGON BOAT RACE
A long-standing tradition, the Dragon boat Race gets in full swing between May and July. In a series of eight to ten Races, the Dragon Boat Race brings local and international people to the stage for everyone to enjoy. Come and take a row to win exciting prizes.