Festivals & Events in Harrison Hot Springs
If there is one thing that Harrison Hot Springs needs to be known for, it would be for their festivals. The festivals in Harrison Hot Springs are a big part of the charm that makes it such a vibrant town. There are several festivals to keep an eye out for when you stay at the Harrison Lake Resort.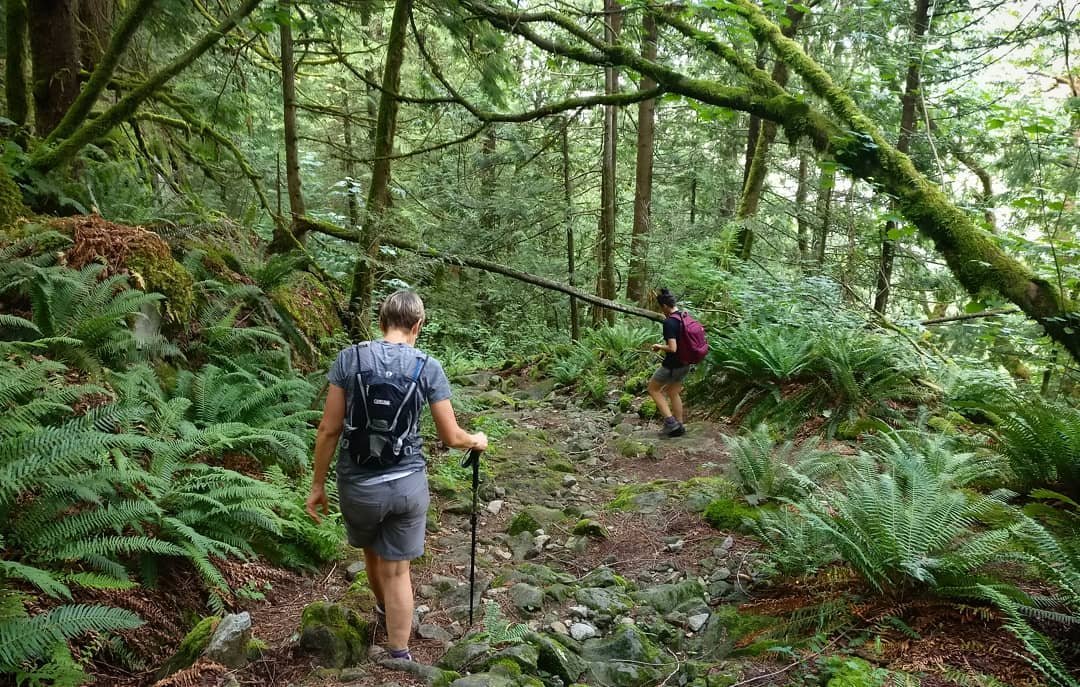 FESTIVAL OF THE ARTS
This is one of Harrison's most famous festivals. The Festival of the Arts is held every summer and takes place in the village and on the beaches. The Festival of the Arts showcases Canadian and international musical artists from small towns. The music varies across a multitude of genres, making it suitable for every listener. There are also displays of visual arts to go and see. This festival celebrates the talent of young and old blooming artists from all corners of the world.
SEASON OF PERFORMING ARTS
A long standing tradition, the Season of Performing Arts gets in full swing between September and May. In a series of eight to ten shows, the Season of Performing Arts brings local and international performers to the stage for everyone to enjoy.
HARRISON COUNTRY CRAFT MARKET
On Labour Day weekend, Harrison hosts a cozy and lively indoor market. Following the booming organic trend, the Harrison Country Craft Market has an array of organic handmade products (ranging from home décor to jewelry to decadent food) for your perusing! Alongside this delightful market, there is a band that plays in the evening which is the perfect way to end off a fabulous summer.
FRASER VALLEY BAID EAGLE FESTIVAL
Hosted during the 'Season of Eagles and Salmon', the festival celebrates the diversity of nature in British Columbia by celebrating the Bald Eagle and the Salmon. There are a variety of activities provided which include: bird watching safaris, walking tours, and aboriginal sites.