Harrison River Wildlife Viewing
This side of British Columbia is famous for attracting all types of wildlife. This happens especially during the spawning salmon cycle in October. When there is an abundance of salmon, this means that hundreds to thousands of bald eagles flock to the Harrison River, along with various types of wildlife such as; seals, Sitka black tail deer, beaver and the occasional black bear. Here are some activities you can do that are centered on the wildlife.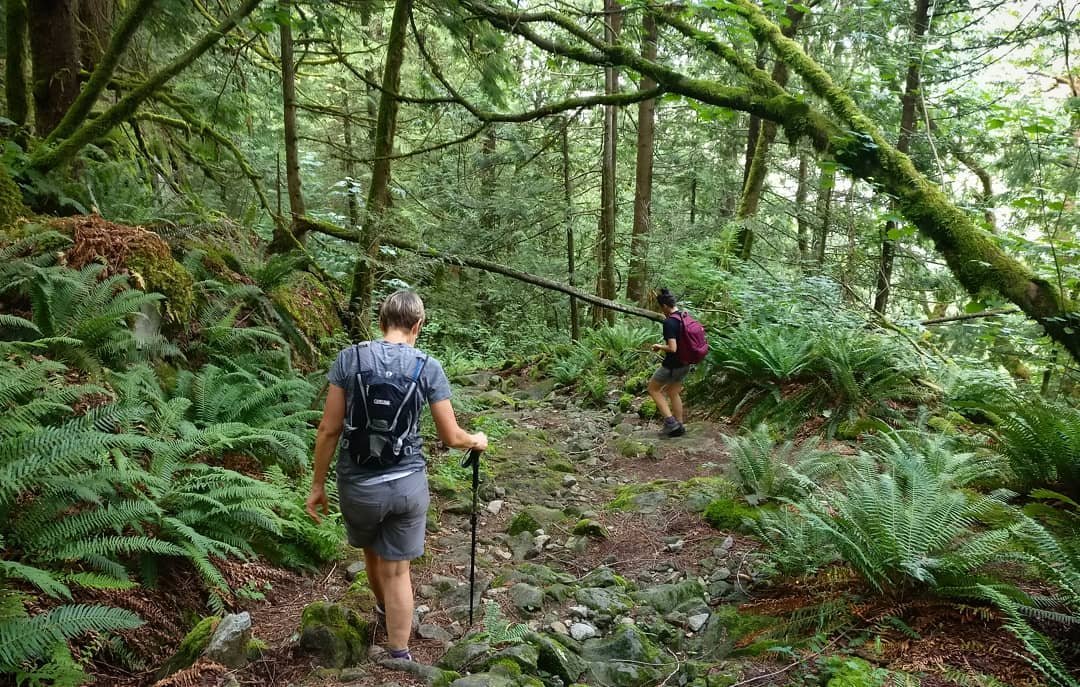 FRASER VALLEY EAGLE
The main focus of the Fraser Valley Eagle Festival is to celebrate the seasons of the Eagle and the Salmon and to promote the appreciation of wildlife in the British Columbia area. There are a variety of activities that take place during the festival such as eagle viewing and nature walking tours through beautiful greenery and along the Fraser River.
There are also educational aspects to this festival with expert speakers and environmental displays all centred on the topic of the Bald Eagle and the Cycle of the Salmon. During these fun adventures, make sure to stop by and enjoy some delicious homemade food at the Kilby café.
FISHING
Besides the bird watching activities, one can also head down to the Inch Creek Hatchery, which is a large Canadian fisheries and oceans facility. It is there where you can see fish and salmon spawn and make their homes in the hatchery. It is also home to White Sturgeon fish which is the largest freshwater fish in North America, something that most fishers would like to catch while stopping by for a visit.

SASQUATCH COUNTRY ADVENTURES
Exactly as the name suggests, Sasquatch Country Adventures offers a guided tour through the most compelling evidence that is said to prove the existence of the infamous Sasquatch. Have a good natured debate over the existence of Sasquatch and explore all the evidence that has been laid out in the open while exploring the forests surrounding Harrison Lake. Even for the non-believers, the Sasquatch Country Adventures is an incredible opportunity to go explore the most beautiful scenery of forests, snow-capped mountains and the fresh mountain air that surrounds the little town of Harrison.