Winter Activities in Harrison Hot Springs
With its location in the midst of mountainous terrain, it makes sense that the Harrison Lakeview Resort would have options for activities in the midst of winter. With its gorgeous scenery and snow-capped mountains, it can make even the most cold-averse person itch to go outside and explore. Here are the two main activities that is a must to do when visiting the Harrison Lakeview Resort.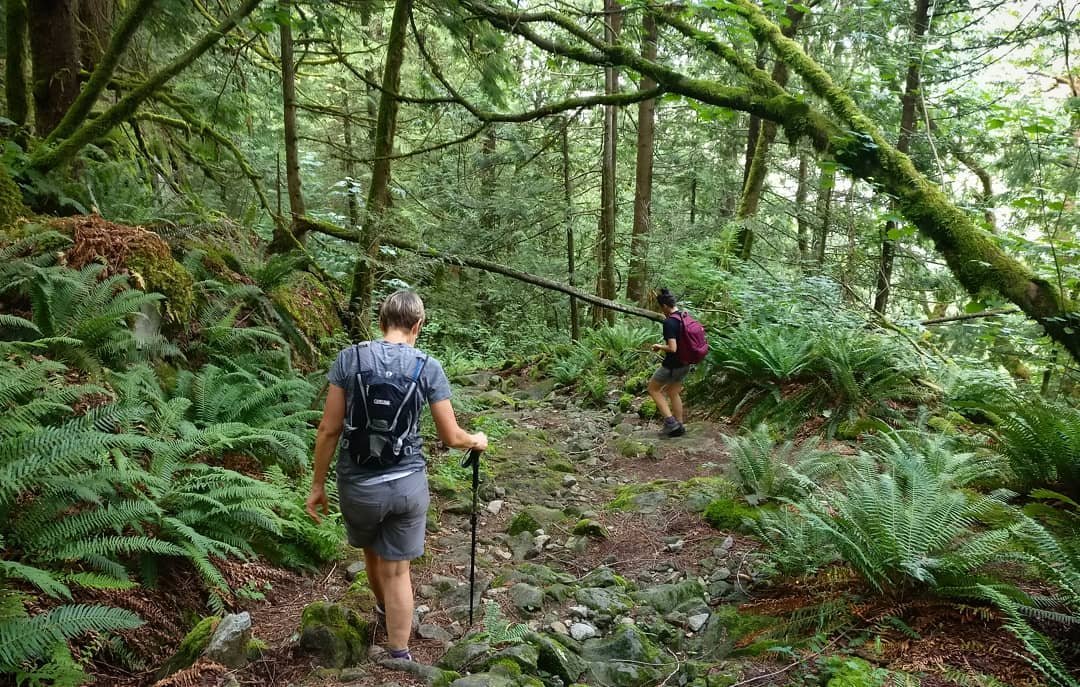 HEMLOCK VALLEY SKI RESORT
A mere 45 minutes away is the Sasquatch Mountain Resort (formerly known as Hemlock Valley Ski Resort). A great resort with several activities for any winter sport lover. With lessons and rentals available, the resort is the host of many activities such as downhill skiing, cross country skiing, tubing, tobogganing and snowshoeing.

Harrison Hot Springs
Soaking in the hot springs is an ideal place to be relaxing after a long day spent outside doing various winter sports and activities! These hot springs have long been said to improve any ailments such as joint muscle pain and psoriasis. Regardless, these natural hot springs are a great way to relax after a long day of boisterous activities, especially during the cold winter.